SEO & Link Building in 2016
SEO & Link Building in 2016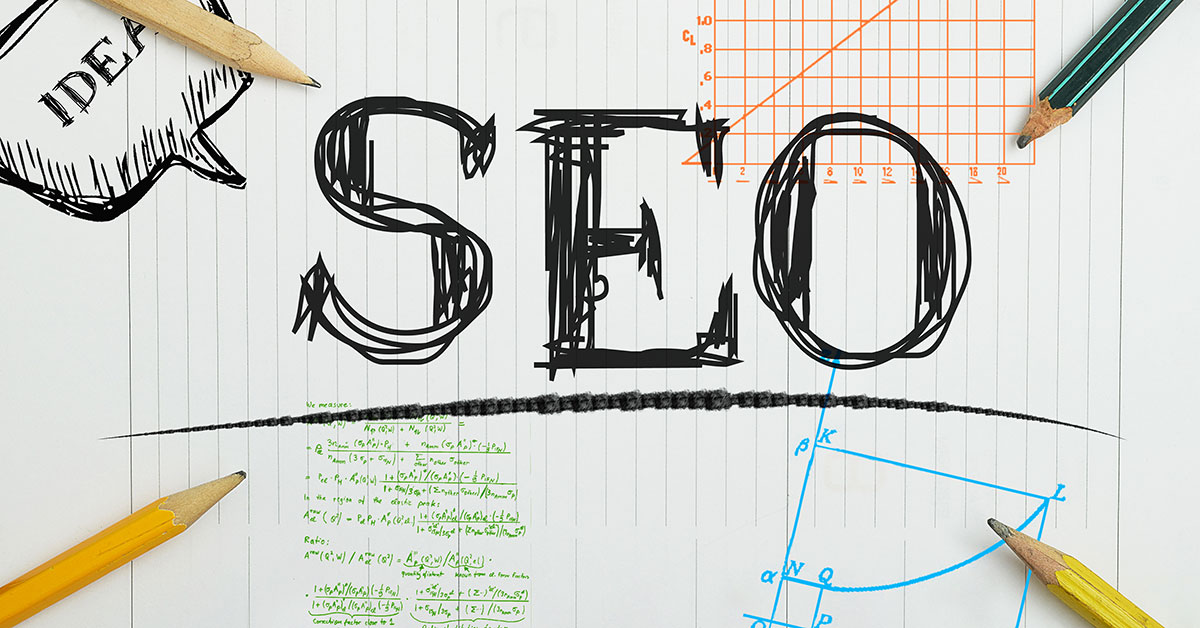 What we've seen over the last few years is that Google is increasingly favouring larger brands. Even in Google's Search Quality Rating Guidelines they state, "Would you recognize this site as an authoritative source when mentioned by name?"
Google determines the size of a brand in comparison to the rest of the market in a given niche (or for a given keyword group) by looking at what are called Brand Signals; indicators to Google that you are an authority in your field – that people in your market know who you are and they trust you.
The analogy I always like to use to explain SEO is that of textbooks…
You have a series of textbooks in a field that all have citations and references to other resources, so you know that if a number of textbooks in a given field point to the same resource, it's a resource that is relevant and high quality.
The same applies online.
You need references, citations, links, even brand mentions and other signals… and you need all of these in a way that, a) Google sees, b) Google likes, and c) Google allows.
I like to refer to this combination and strategic direction as…
Search Relations (PR for search engines)
Google wants to deliver the best experience for its users, which is why it wants to rank the big brands for as many searches as possible.
To see the real power of SEO, you need to become one of those brands. To do that, you need to build your brand awareness so that you reach your audience across multiple resources.
If they're reading an article in a newspaper related to your service and a company is interviewed, you need to be that company. If an article in a blog references an industry resource, you need to be that resource. If there is a list of providers of your service somewhere on a related website, you need to be on that list.
By putting yourself in front of your target audience and establishing your brand presence in your marketplace, Google will recognise you as a strong brand among your competitors.
That's where real SEO success can happen.
The unfortunate reality of big brand SEO
The days of personal blogs or small mortgage brokerages ranking for the keyword 'home loans' ahead of the largest banks in a country are over. You can't pretend to be a big brand in SEO anymore and in the rare cases that 'pretending' does work, it doesn't work for long.
Realistically, this is not such a bad thing for users – if they're searching for a service or product, they should see the companies that have the highest capacity and industry trust for delivering that service or product, like a bank or lender in the case of 'home loans'.
So if you're not one of the strongest brands, you have only 3 options:
Pick a different keyword group
Target longer tail, more specific keywords and traffic
Become one of those brands
If none of those can be accomplished, pick a different service or invest in non-white-hat SEO at your own risk.
How to become a strong brand that Google favours
If you want to become a strong brand that Google favours, there are three key areas to focus on (depending on what is available and applicable for your situation):
Leveraging existing relationships, marketing & resources
Getting involved in the industry & community
Directly promoting your content, brand & products/services
Here are 10 examples of each…
1. Leveraging existing relationships, marketing & resources
2. Getting involved in the industry and community
3. Promoting your brand, products, services and content to industry resources and influencers
Note that this area of brand promotion is what most closely resembles SEO of the past, but it must be evolved for the present and future.
Get creative and figure out what will work for you. Audit your resources and make sure you are making the most of all of your marketing channels. Find unique ways to get involved in your specific niche or industry.
Here are additional resources for advanced tactics to get your brand name out there:
Sources